FEUD MAGAZINE ISSUE 5
Printed Publication
—
feud magazine is an adelaide based, tri-annual street magazine. each issue features the best of local, emerging creatives.
this issue features one interview with writer and editor, Farrin Foster, one mini lit piece by Gianni Borrelli, and three fashion editorials created by a whole cast of local creatives who deserve your damned attention.
•
Creative Director:
Sharmonie
Literature Editor:
Anthony Nocera
Graphic Design: Louie Quilao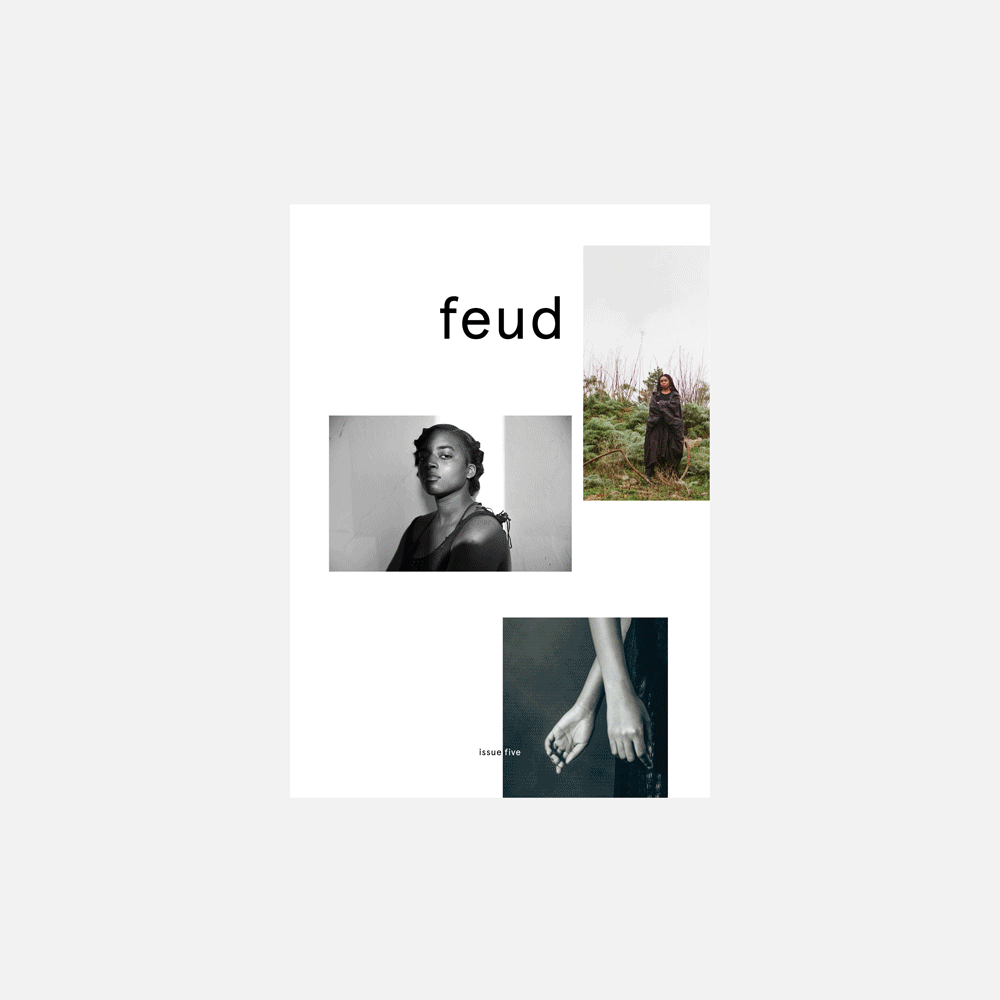 Published in association with
CityMag
by
Masthead Studio
Pty Ltd.