FEUD MAGAZINE ISSUE 3
Printed Publication
—
feud magazine is an adelaide based, tri-annual street magazine. each issue features the best of local, emerging creatives.
Like a little creative hub of talent, feud funnels the creative talents of local and emerging writers, photographers, graphic designers, models, designers, retailers and creatives in a purely adventurous and indulgent way.
•
Creative Director & Stylist:
Sharmonie
Literature Editor:
Anthony Nocera
Graphic Design: Louie Quilao
Photographer:
Tessa Lauren MilfordBehn
Hair:
Janelle Zara
for
Davroe Haircare
Makeup:
Laura McBride
Model:
Saskia Lopes
(
Azalea Models
) +
Whitney Castree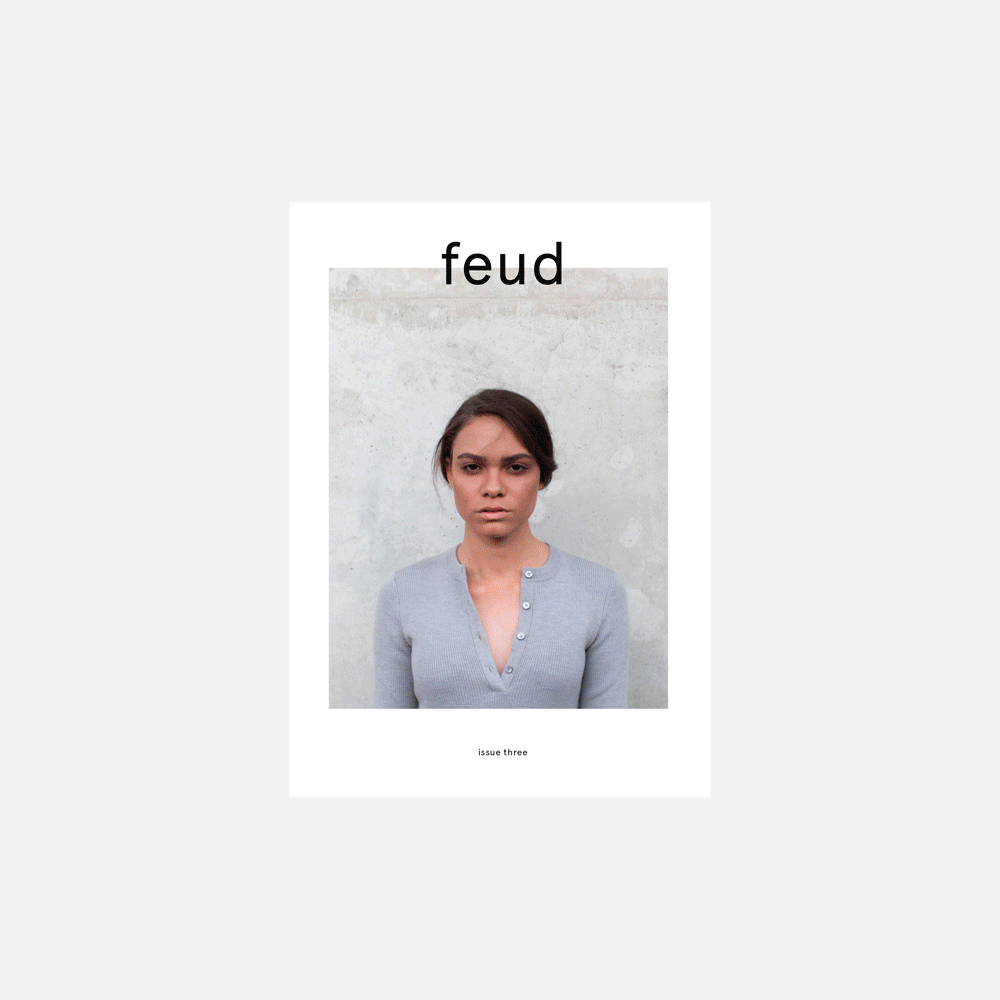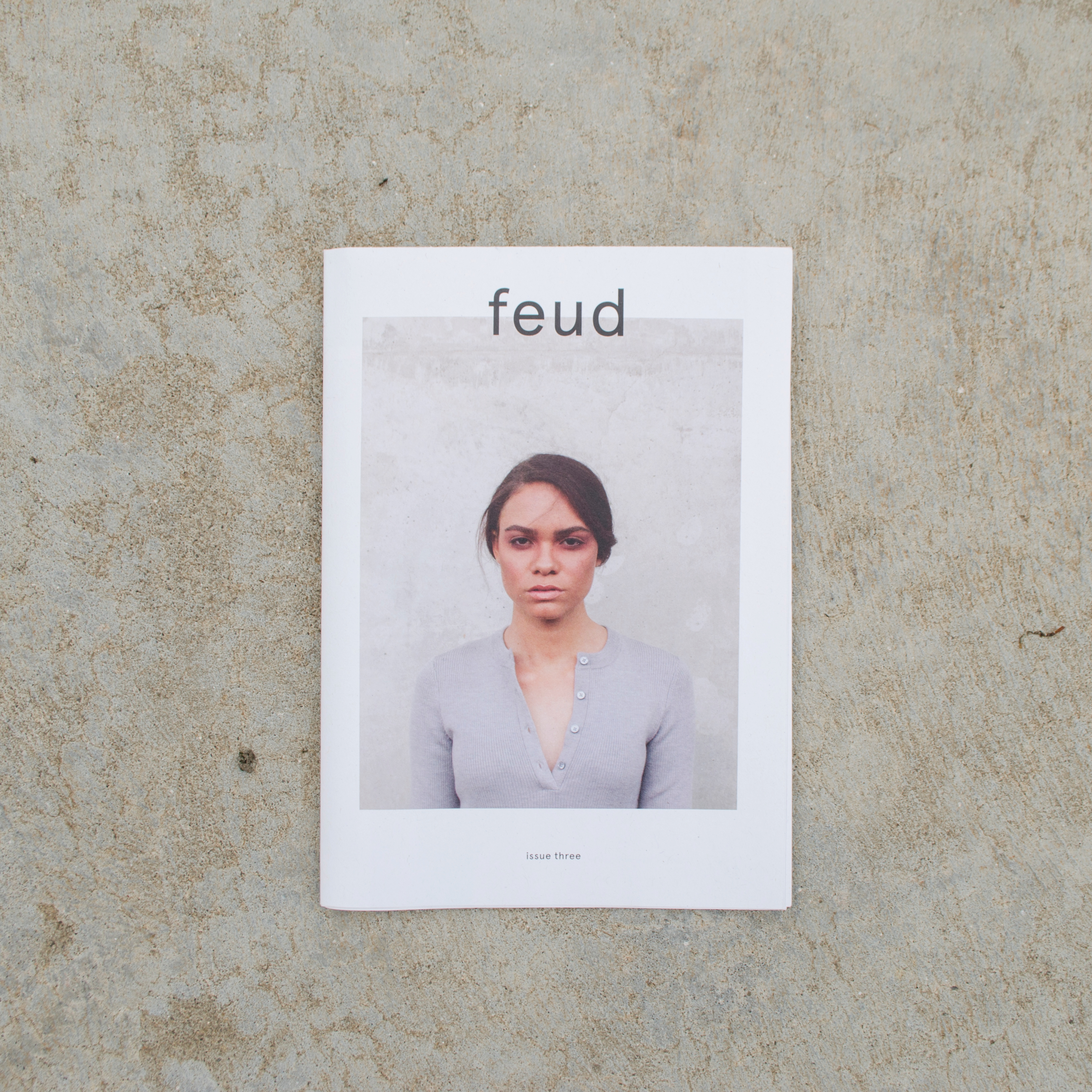 Published in association with
CityMag
by
Masthead Studio
Pty Ltd.