C/MEO Collective – New Drop

Digital Assets for C/MEO Collective's April drop.
—
Since establishment in 2010, C/MEO has endeavoured to build its own signature aesthetic through inspired use of directional prints, premium fabrics and strong silhouettes. Apart, each piece created is wearable innovation; together, a formidable collection of sartorial strength, always championing beauty and form through directional design.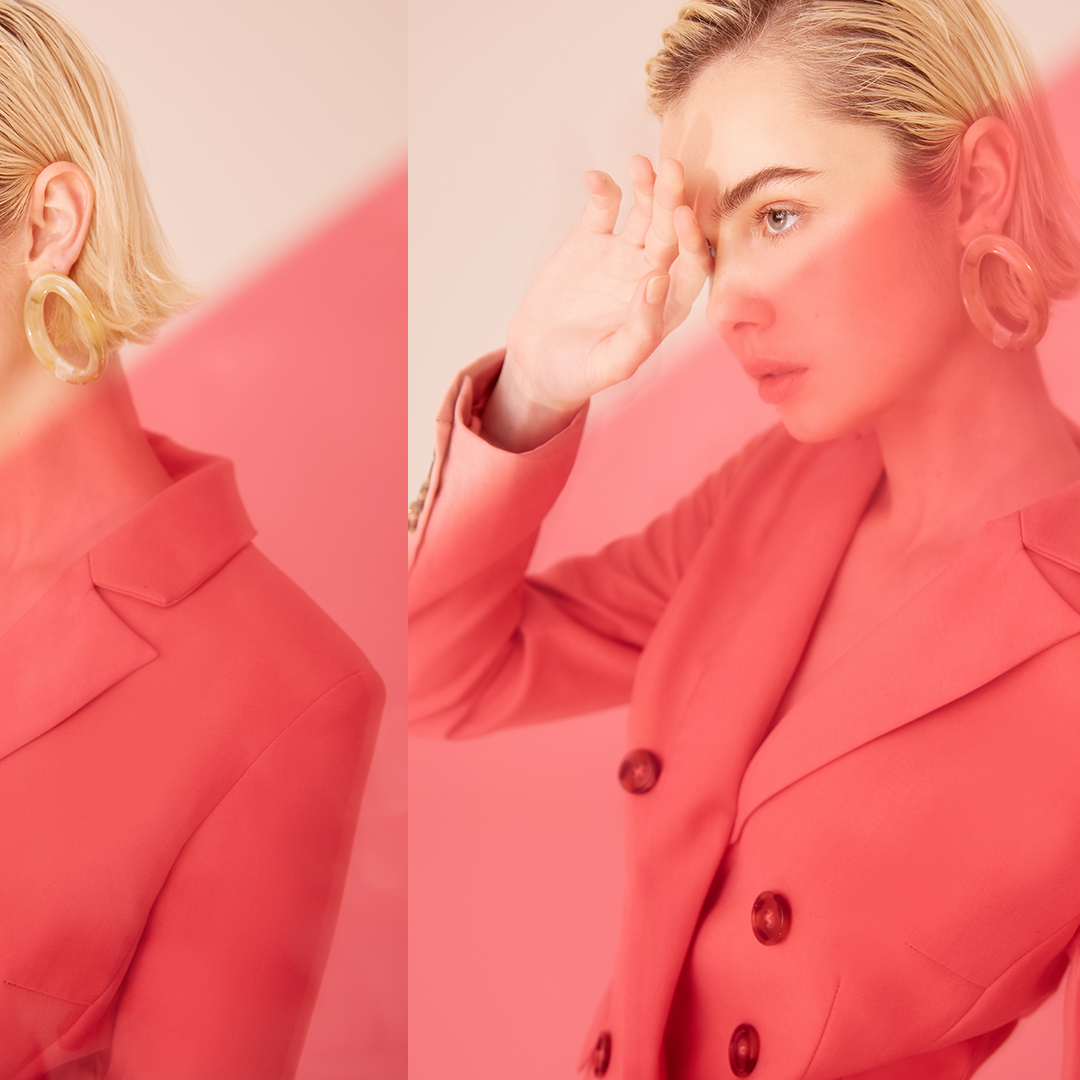 ↑ IG Tile
↑ EDM


↑ Website Banner
↑ IG Story slides